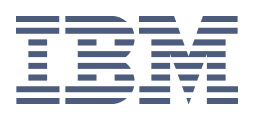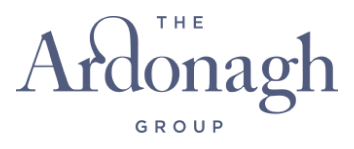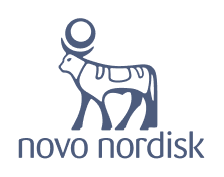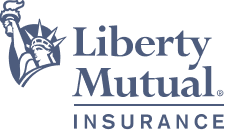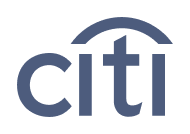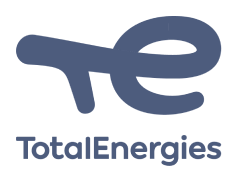 Live risk data let's you manage your risk profile continuously
You are informed of any movement in risk-relevant MI through live dashboards and notifications, enabling prompt action to keep your risk profile within the bounds you set.
Committee Ready Reporting
Decision Focus generates customer bespoke reports, ready for the Boardroom table. These are derived directly from the risk data in the platform, with no manual intervention required. The Board can have confidence in how they are informed of risk status, and see immediately where they need to act.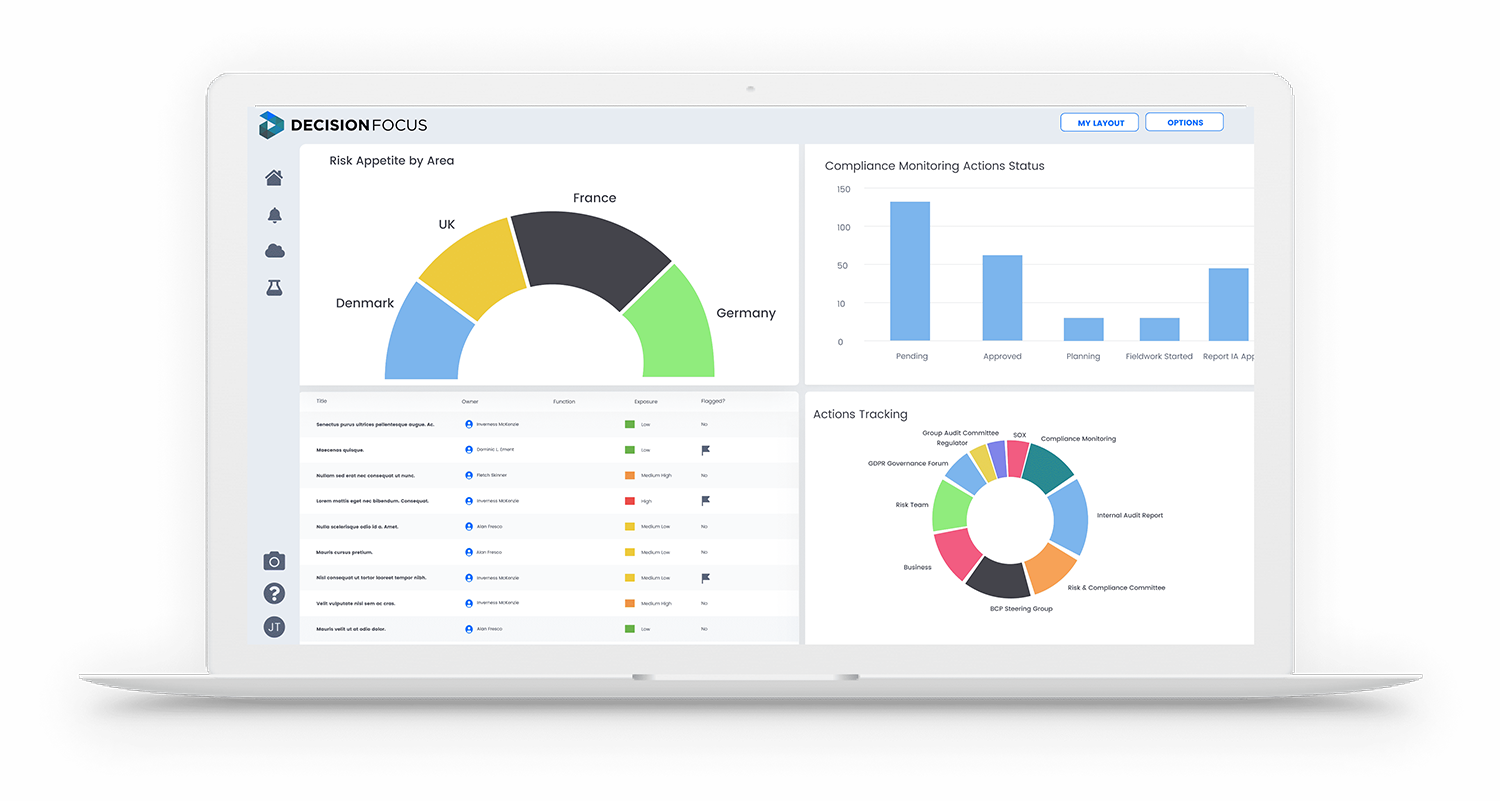 Any questions?
Our support team is ready to help your organisation get started with Decision Focus.