Trust in your Decision
We've build an enviable reputation over many years of software development coupled with consultancy services. Here are just a few of our clients...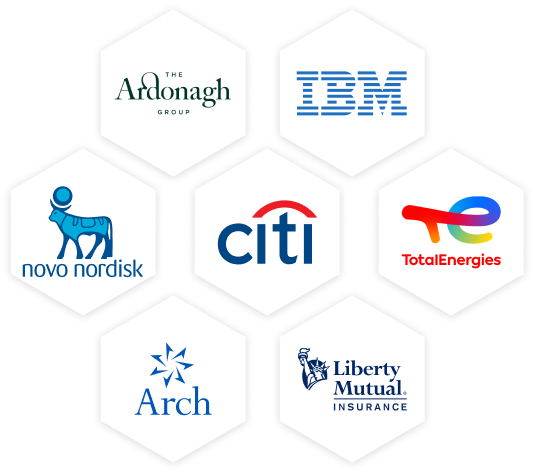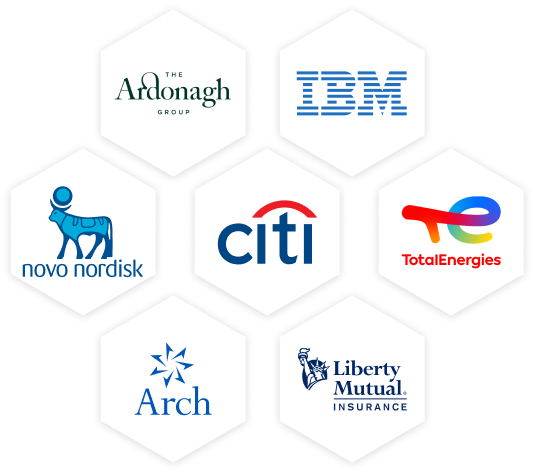 The Decision Focus employee roster is a unique combination of software experts and GRC professionals with C-level experience from the insurance and financial industries. Together, we tailor our products to the needs and maturity level of your organisation. As your organisation and the regulatory landscape evolves, Decision Focus evolves with you.
47
47 of the Fortune 50 companies trust IBM Cloud to be their enterprise-based cloud
60
data centres worldwide to deploy locally and scale globally for resiliency and redundancy on 6 continents.
8000
A cloud provider that is also a leading security company with over 8000 security experts.
We've Been in Your Shoes
Our platform is made by people who've worked in the industry for years.
Brian
Head GRC product Strategy
Ex-Group Chief Risk Officer
at Ardonagh
Jon
CEO
Ex-Program Manager
at Maersk
Oana
Head of UI Development
Ex-Integration Coder
at IBM Partner
Charley
Implementation Consultant
Ex-Risk Practitioner in Insurance
Jeff
Head of Risk and Compliance Solutions
Ex-Director
at Grant Thornton
Soren
Partner & Head of Account Management
Ex-Managing director
at KMIT Solutions
Magnus
CTO
Ex-Senior Developer
at IBM Cloud
Simon
Team lead and senior solution architect
Ex-Product engineer
at IBM
Emil
Solution Architect
Ex-Project manager
at DXC Technology
We are relentless in our pursuit of excellence. Our products, people and work-life experience are second-to-none – because we never stop improving. This commitment is mirrored in the constant evolution of our products.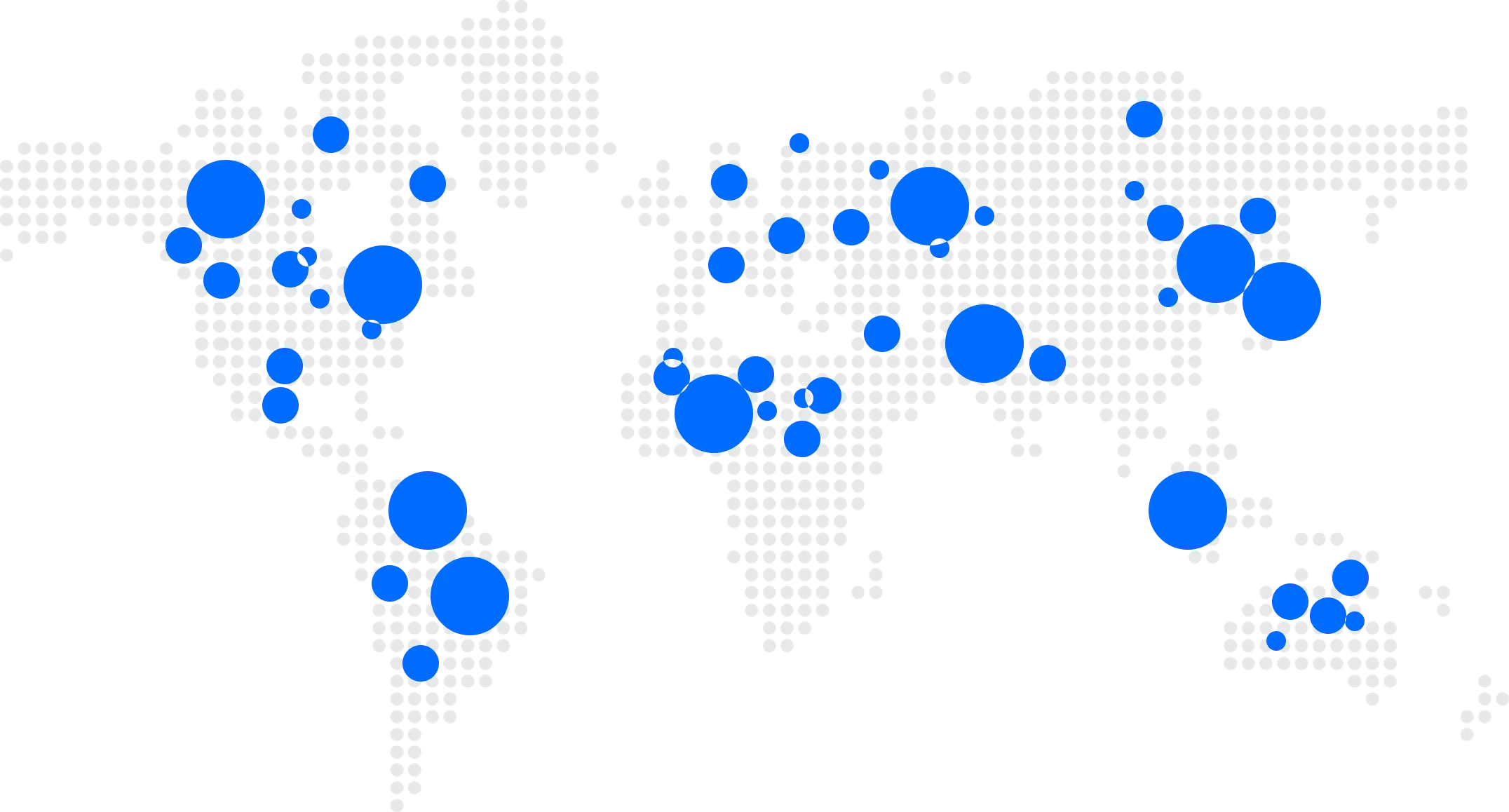 We're Hiring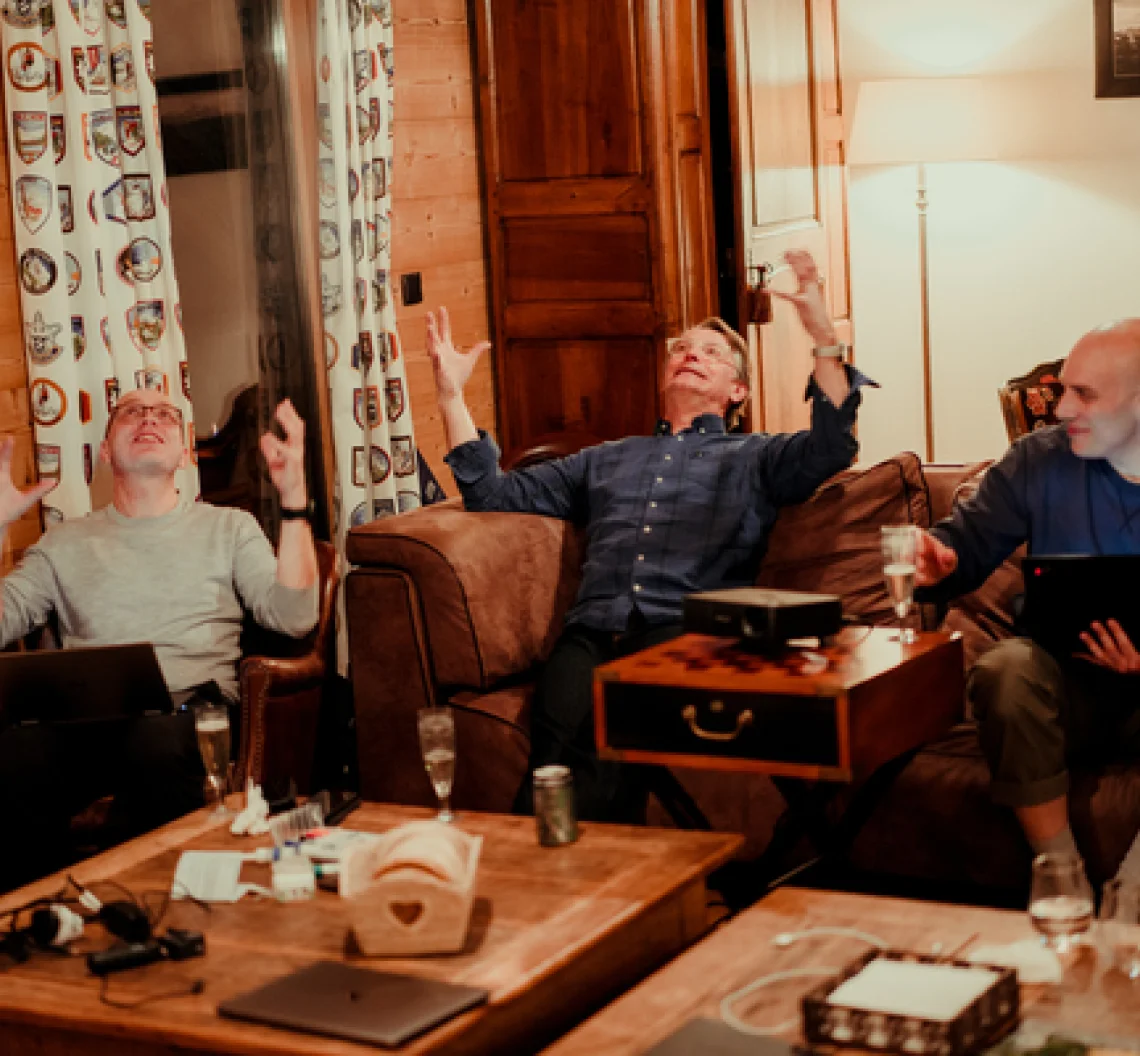 We're Hiring
We believe that working should be: Inspiring, Fun, Rewarding, Challenging and Enjoyable

We nurture an environment where everyone should be intellectually challenged and have individual ownership whilst working closely with colleagues.

There is plenty of freedom and flexibility to allow for every type of personality. We are all great (in our own way)!

We measure efforts in SUCCESS, not late hours, long titles or other formal rubbish.
Any questions?
Our support team is ready to help your organisation get started with Decision Focus.