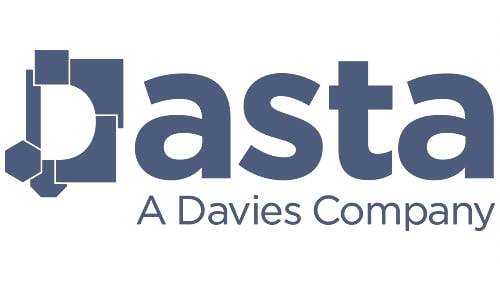 Seamless audit planning
Have your entire audit universe and planning tools at your fingertips, to make sure you target the according to your risk framework
Fieldwork all in one place
Manage all of your workpapers, samples, reviews, findings and actions in one space which interacts seamlessly with your risks and controls
Environmental and Social Governance
Conduct ESG audits with the confidence you need to bring your organisation into line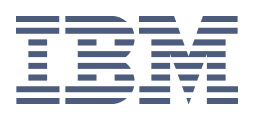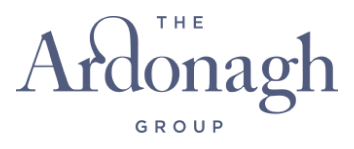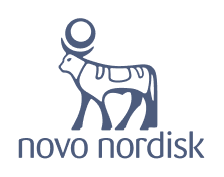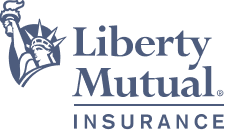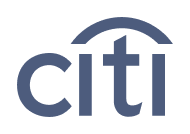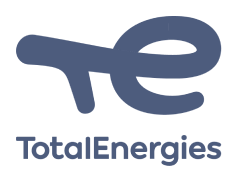 Capture your entire audit universe in one platform, including last review dates and risk ratings
Prioritise business areas, segments and locations for targeted audit focus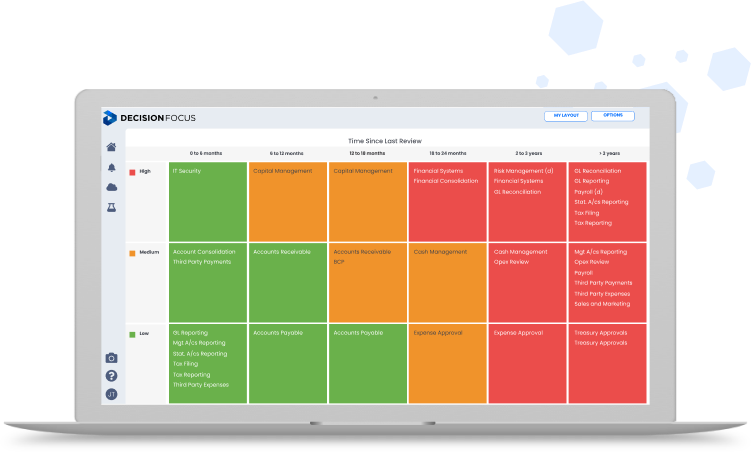 Carry out your fieldwork for each control or test point within Decision Focus – no more searching around for documents
Track individual audits and the overall audit programme at a glance with foolproof tables, boards and dashboards
Link related risks and controls to an audit and/or to controls testing for fully integrated assurance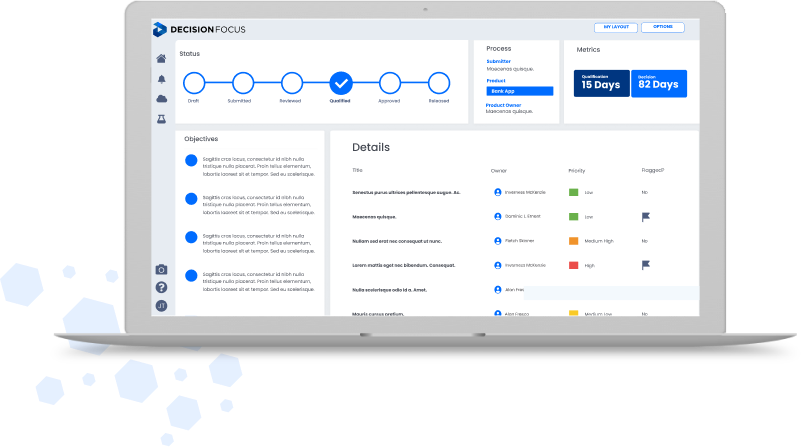 Customise how the various roles can interact with the data in Decision Focus, from specific audit records down to individual fields
Create a tailored workflow to manage the review process within the team, and keep on top of the status of each audit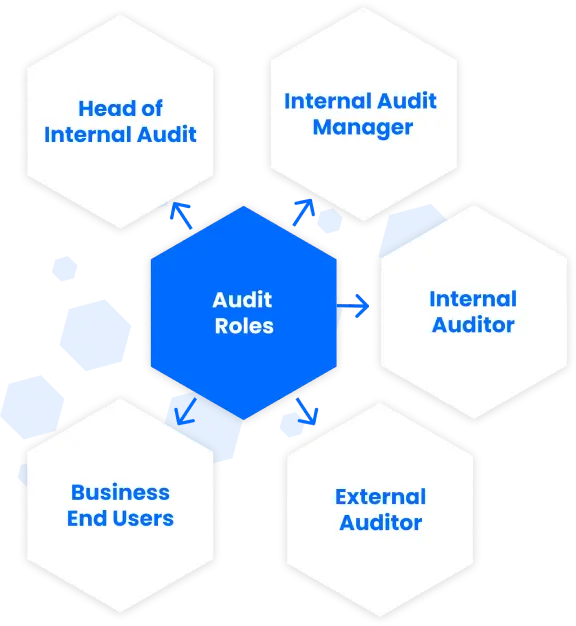 Findings and Actions
Manage overall audit scores and individual findings within Decision Focus, with ability to manage all findings in one repository
Assign and track actions with due dates, and monitor all actions, including those raised from other functions, across customised dashboards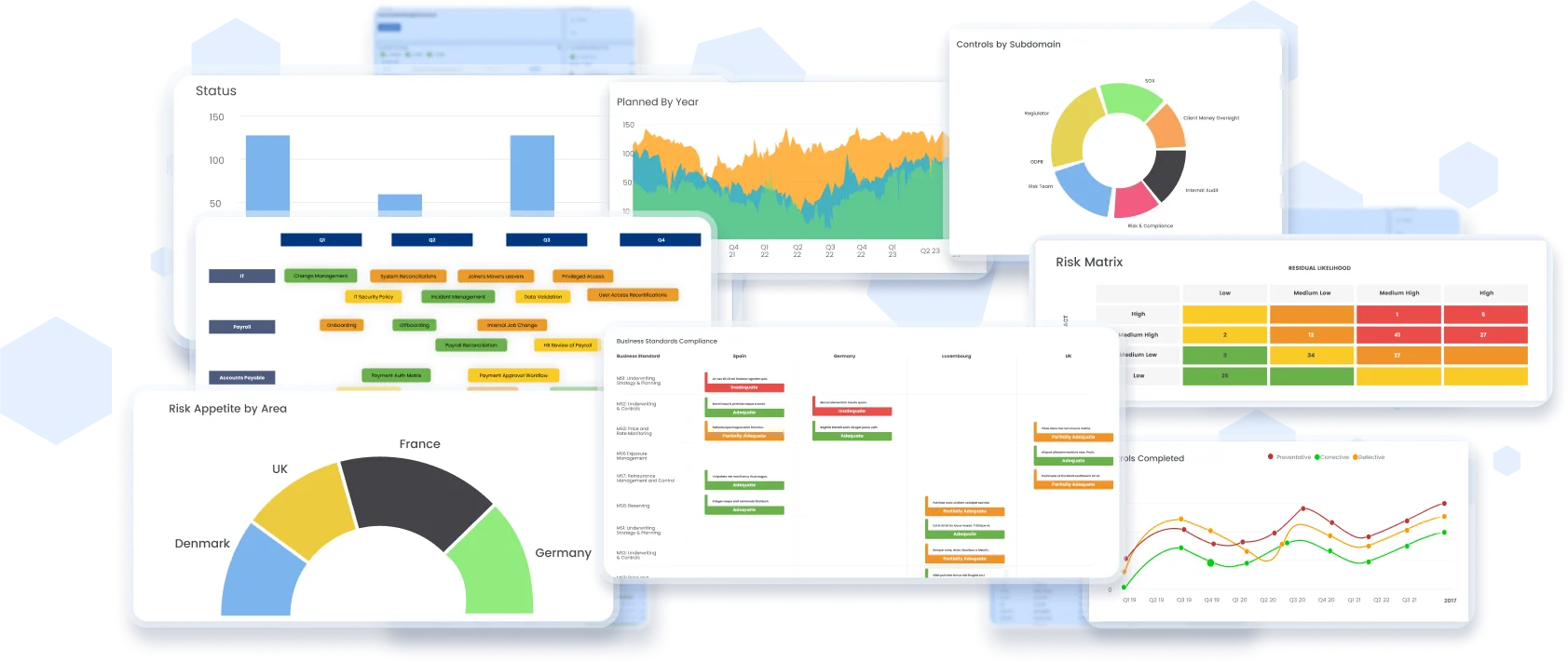 02 - Custom Reports
Powerful, completely customizable reports, developed with JavaScript
Fully customizable layout, charts and functionality
Click-though to see underlying data
Instant updates when data is updated
Save to PDF and re-use of access control
Use Case: Compliance Report, Quarterly Risk Committee Report for Chief Risk Officer, Audit Reports – replacing all manually created reports with live reports in the system.
Committee Ready Reporting
Very manual and time consuming process
Typically it took 20+ days to compile the report
Error prone (manual, cut & paste)
Manual efforts eliminated

Report creation in 30 seconds

Less errors = better quality for the Board
Custom Template Reporting
Client was beholden to the supplier for changes

Only report is pre-formatted templates

Costly and time consuming to add new reports
Use own Excel Templates

Complete flexibility in report generation

Self-service (no need for help from us)
Any questions?
The Decision Focus team are here to answer your questions.